Announcing an updated Famous Paintings ebook! With vital facts about 250 paintings – from Renaissance art through Pop art – and linked articles exploring the art history behind over 200 famous painters and their works.
The free Famous Paintings ebook provides:

each painting's size, year of creation, and medium;
blog posts examining the work and its creator;
artist's name and lifespan; and
art museum and city where the work may be seen.
So Who Chose These Famous Paintings?
Lots of art historians and experts, in 17,000 pages of art history books! We reviewed 25 art history books (see below) used in AP art history, art appreciation, and college art history courses.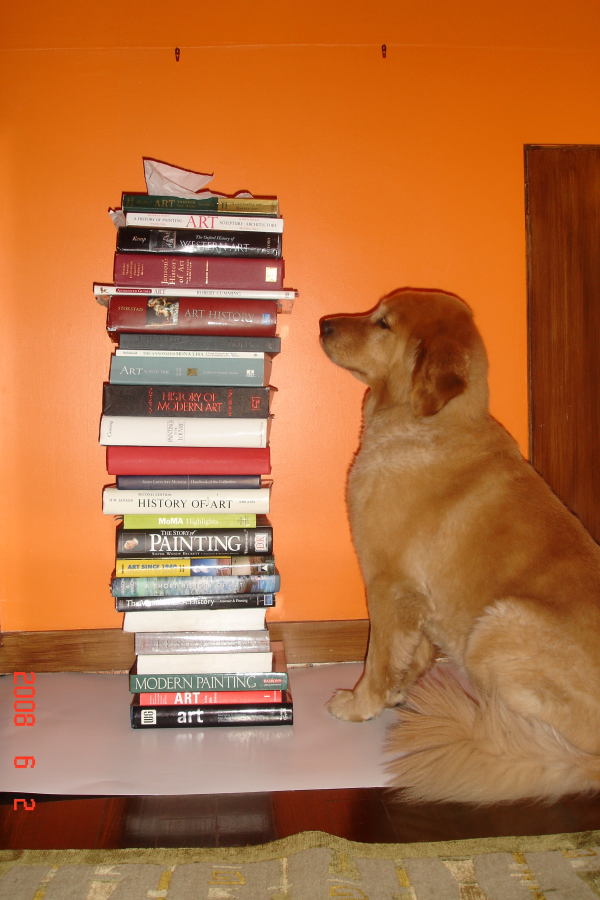 Then we tallied which paintings were used to exemplify the work of the most famous painters in Western art history from the 1400s through 1960s. We purchased image rights from art museums, secured introductory essays (written by art historians), added the facts above, and published them on hefty 4″ by 6″ sturdy Cards.  The result? Masterpiece Cards. 

Take a look at a sample Masterpiece Card – there is nothing like them (and we guarantee that you'll agree!)